EVERY TREAUSRE HAS A STORY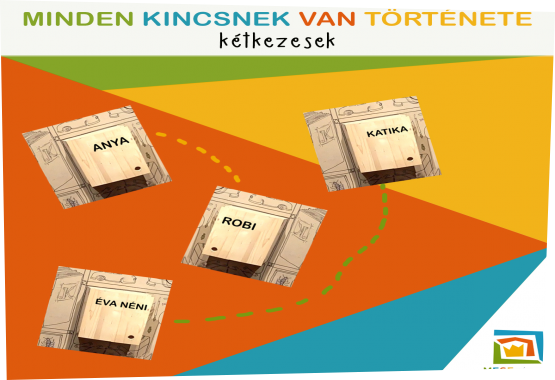 Call for application for 10 - 14 year olds.
Everyone, who has been in the story Museum, knows what the Treasure Chamber hold behind the burgundy curtains: the personal belongings of eight writers, whit stories about them.
Here's the time to extend this collection and to organise a virtual exhibition. Anyone, who is eager to share stories about his or her personal objects, we encourage you to take a photo of it and send it to us amongst the story that goes with it! In the short story, you should describe why that object is so special to you.
Please make sure that the background of the object in the photo is as plain as possible and that the title of the uploaded documents (photo, text file) includes the name of the owner of the object and the name of the author!
You can browse the original exhibition HERE. The photos and stories of the submitted objects will be displayed in a similar virtual exhibition.
You can apply HERE by filling out the form:
https://forms.gle/NFgZ1ex5FXjvSSLb6
We look forward to your stories!